PRODUCTION
A particularly fun production. Created with just our crew of 3 and the assistance of Fleur Thalita (manager of Ava Nova). Definitely a challenge, but all worth it.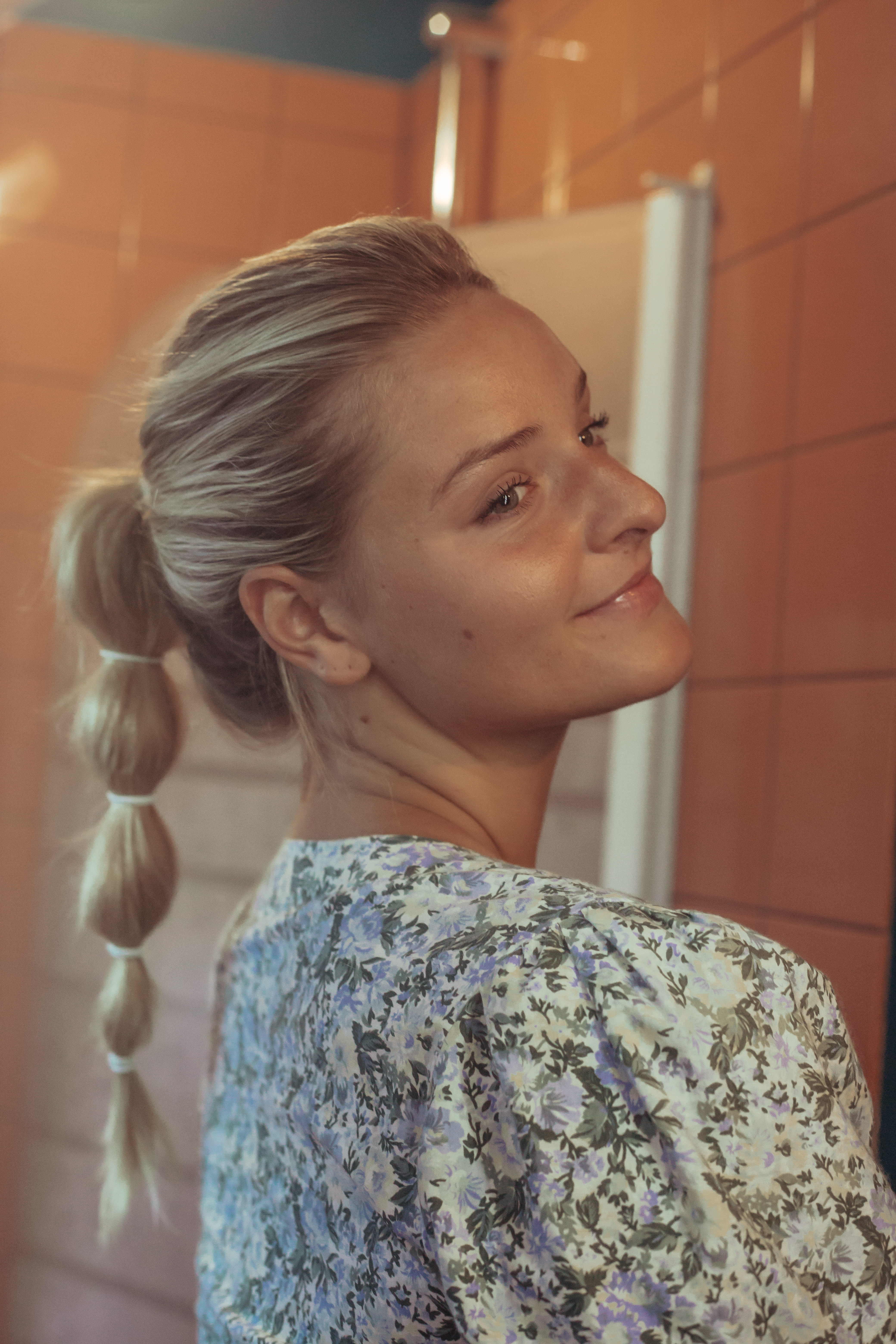 AVA NOVA
"Poppy but Unpolished", besides being the name of her first album, is a perfect way to describe Ava Nova. Combining her velvety popvocals with hiphop based beats, she perfectly combines two worlds.
STORY
Voices is a story about connecting with your inner voices. Normally this will be seen as 'crazy' or 'mental' but in this story it's the better place in your head where you can find inner peace by talking to multiple versions of yourself.