PRODUCTIONS BY PERSPECTIVE
PRODUCTION
In 2021 we decided to expand our business to commercials. Where better to start than with the production of our own commercial?
COMPANY
You can read more about our company on the about page of this website.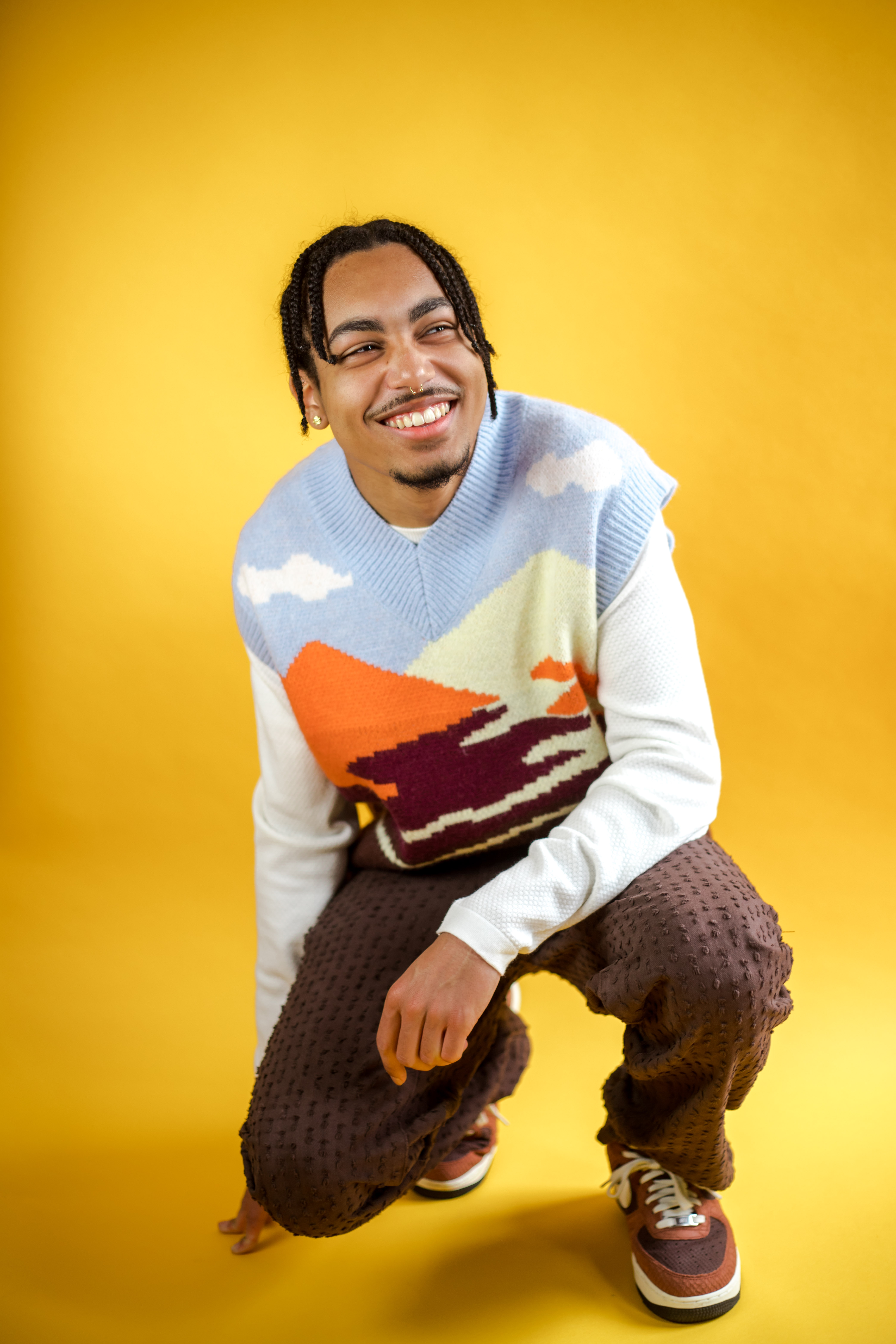 STORY
We create what you imagine. This story is about daily activities that could come to life with a little imagination.