PRODUCTION
Within four weeks, the concept of Nightmare was created and filmed. The trippy story gives the viewer psycho halloween vibes during the release on the 30th of October.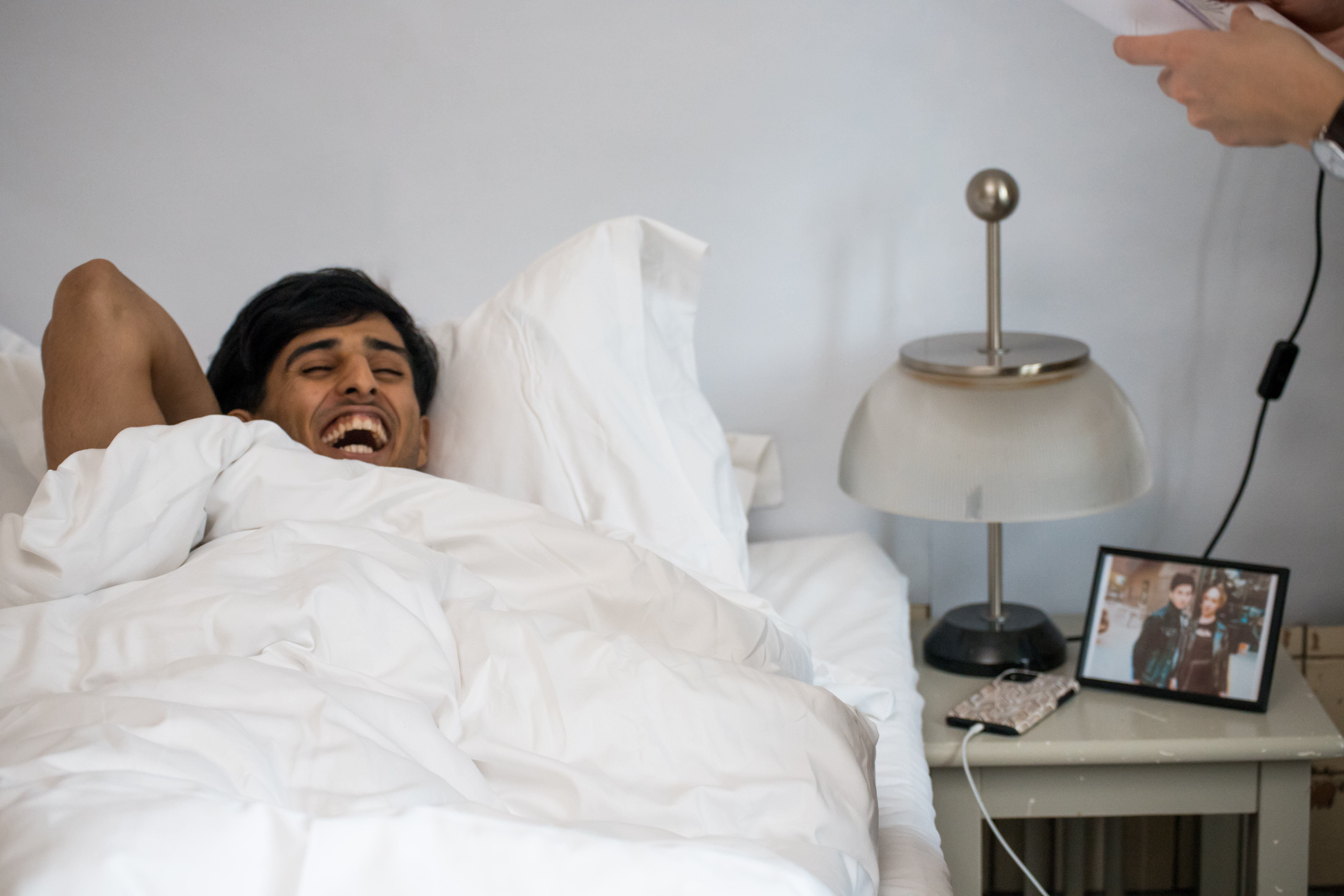 MARRZY
Marrzy is a young and upcoming singer, songwriter and performing artist. She tells the stories of her life through her music. A very sweet girl, but watch out for her crazy side in Nightmare...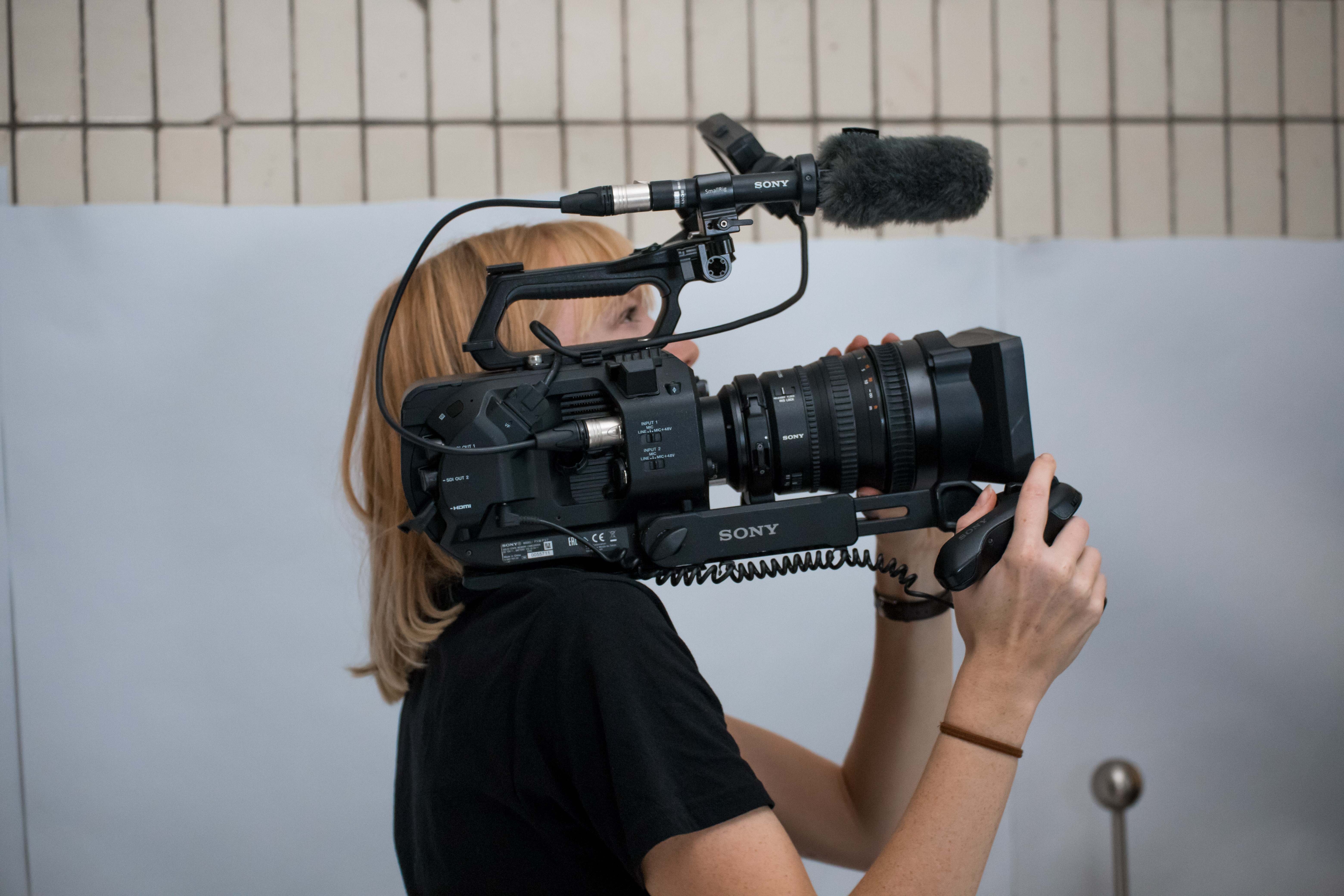 STORY
Despite being in a steady relationship, James cheats on Marrzy. Her possibly finding out about this is driving him crazy. What is real and what is not?