LISA HUSSAARTS
FOUNDER
DIRECTOR
As the director I am responsible for the story. With an absurdist look, I try to create a new world for each video. In these stories we jump between realism and fantasy. I use my creativity to convey a story or feeling that fits well with the music or brand.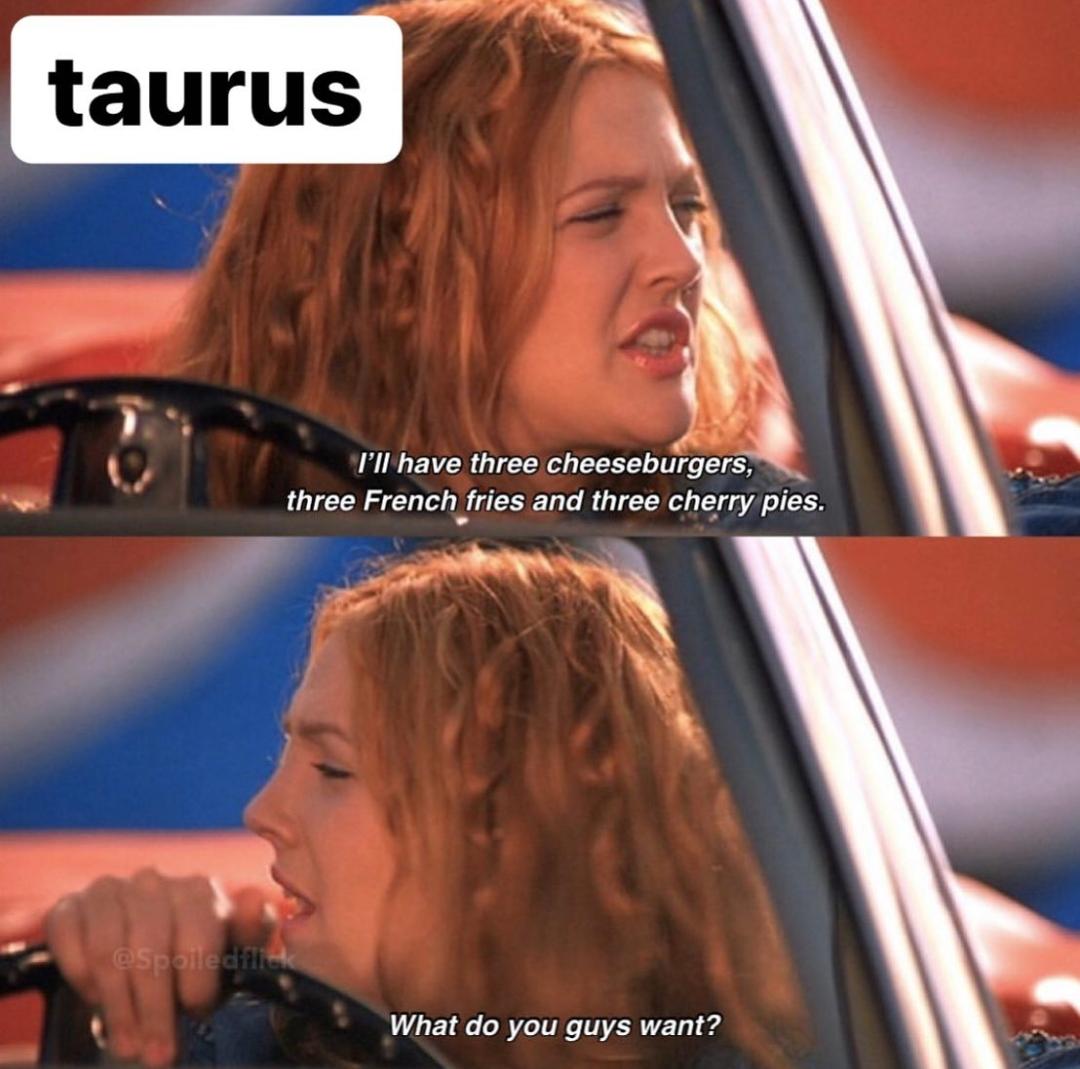 Top 3 fav music videos 1.
My Blood - Twenty One Pilots
2.
Sweatpants - Childish Gambino
3.
Balance Ton Quoi - Angèle
Quote
We didn't go to church, but I got blessed - Mr. Worldwide
Fav music genres
Pop/rock/indie/rap
My 2¢
"I think it's important that a music video tells a story and has a message. Narrative music videos can keep viewers' attention longer. They are drawn into the story and want to know how it ends. Music videos also have a wide reach, it's a shame that this is often not used to share important topics."
SANNE DE LAAT
FOUNDER
ART DIRECTOR
Besides being the art director I am also the designer & photographer of the company. My unique strengths are dreaming big, being a visual perfectionist & seeing people from their best sides and capturing that in photos.
Top 3 fav music videos
1.
Vibe - Cookiee Kawaii & Tyga
2.
ROXANNE - Arizona Zervas
3.
Nightmare - Halsey
Quote
Your life is as good as your mindset
Fav music genres
Hiphop/rap
My 2¢
"Coming up with creative concepts is something I love. Our corporate identity is 70s inspired with a modern touch. We want to extend this style in our video productions and everything else we do, creating an almost timeless feel. Productions by Perspective is bold in their vision and we have no intent of holding back."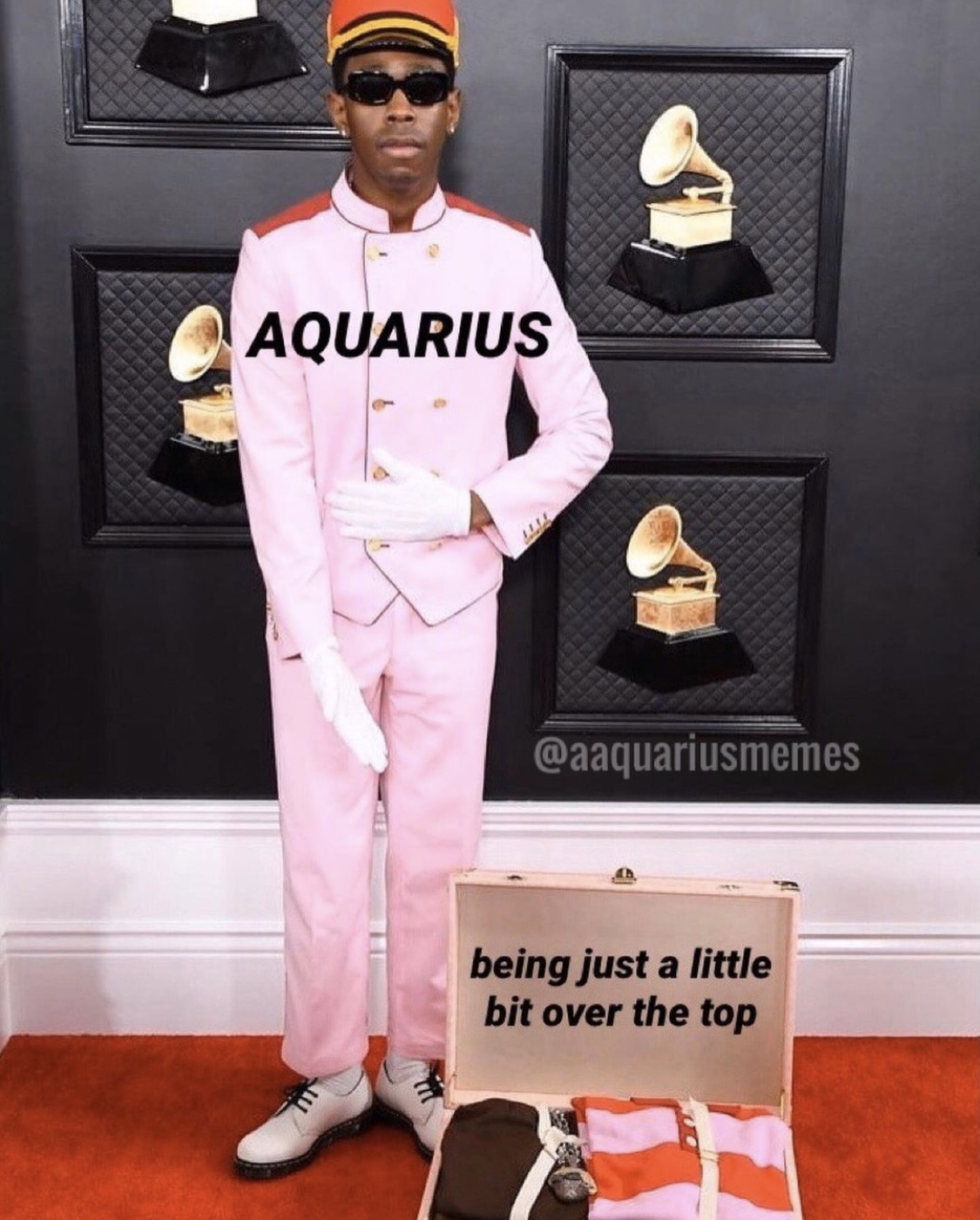 LIDA GROENEN
FOUNDER
As the producer of this company I am responsible for the planning, finances and legal documentation. I am a perfectionistic, honest and analytical person that loves an organized mess. Producing unique and visually pleasing video's fuels me to work even harder.
Top 3 fav music videos1.
Addicted To You - Avicii
2.
Because I Love You - Chef's Special
3.
11 Minutes - YUNGBLUD, Halsey ft. Travis Barker
Quote
Fear spreads, but fortunately, love does too - Skam S4E10
Fav music genres
Pop/indie/rock
My 2¢
"In recent years I have noticed that the media is giving our generation a distorted view of society that makes it seem like is perfect. We all know this type of social media and even when we do not realise it; it does influence us (often in a negative way). I want to use my talent in filmmaking by creating videos with realistic people, realistic stories, and give our audiences new perspectives."